Carpet Cleaning in Manchester
If you want stain-free, radiantly clean carpets, then our up to 25 step carpet cleaning treatment will give you exactly that! Beware of attempting save a few pounds by using a budget carpet cleaner – they can make stains worse, destroy your carpets – or just not clean in the first place, leaving you to spend out more on a professional carpet cleaning company.
What is it we do
Before having your carpets cleaned, you should the time to check out who you are considering letting into your premises. It's very easy for someone to buy a cheap carpet cleaning machine, charge the lowest going rate and start 'carpet cleaning'.
Unless a carpet cleaner has had professional training, there are many serious mistakes that can be made.
Over-soaking carpets is common, which later causes mold to develop in your carpet. Using too much water pressure and tearing your carpet's backing (which causes bald patches) is another common error.
When considering Carpet Cleaning in Manchester, you need someone who has undertaken proper training to become an accredited carpet technician.
All Clever Cleaning Services technicians have undergone the highest levels of industry training – we also supply them with state of the art cleaning machines and technology.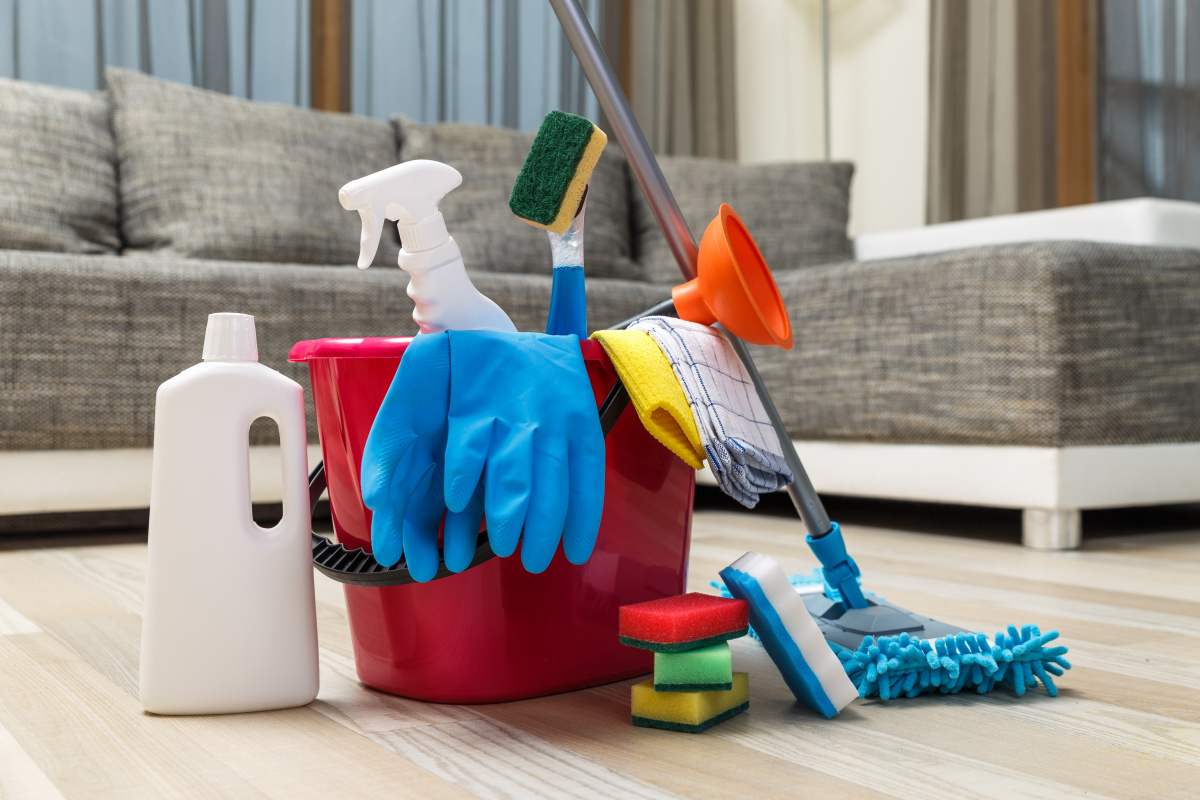 Why use Clever Cleaning Services to clean your carpets?
A good quality carpet is more than likely made from wool or from a wool-synthetic blend.

The two most common carpet cleaning 'disasters' involve wool carpets being shrunk or having their Colour changed. If you've ever accidentally shrunk a woollen jumper, then you'll understand just how susceptible wool is to damage.

Accidentally changing a carpet's colour is very easily done in the wrong hands. Cleaning wool carpets by someone who is not explicitly qualified to clean wool carpets, is an accident waiting to happen.

Wool is a natural fibre and there is one key principle which you simply have to adhere to. When cleaning wool carpets you have to make sure you test and restore the PH acidity level of the carpet when you are finished. If you do not do that, carpets invariably turn pink. The only way that you can be sure your wool or wool-mix carpets are not damaged and are cleaned safely is if you use a Woolsafe approved carpet cleaner.

If you're looking for Carpet Cleaning in Manchester, look no further than Clever Cleaning Services !
We have a growing list of clients
If you're looking for Cleaning in Manchester, look no further than Clever Cleaning Services !