Regular office cleaning in Manchester

The success of a company is measured in different ways, but ensuring your employees have a clean and neat working environment is a crucial part of achieving economic growth. Pave the way to your success with regular office cleaning in Manchester.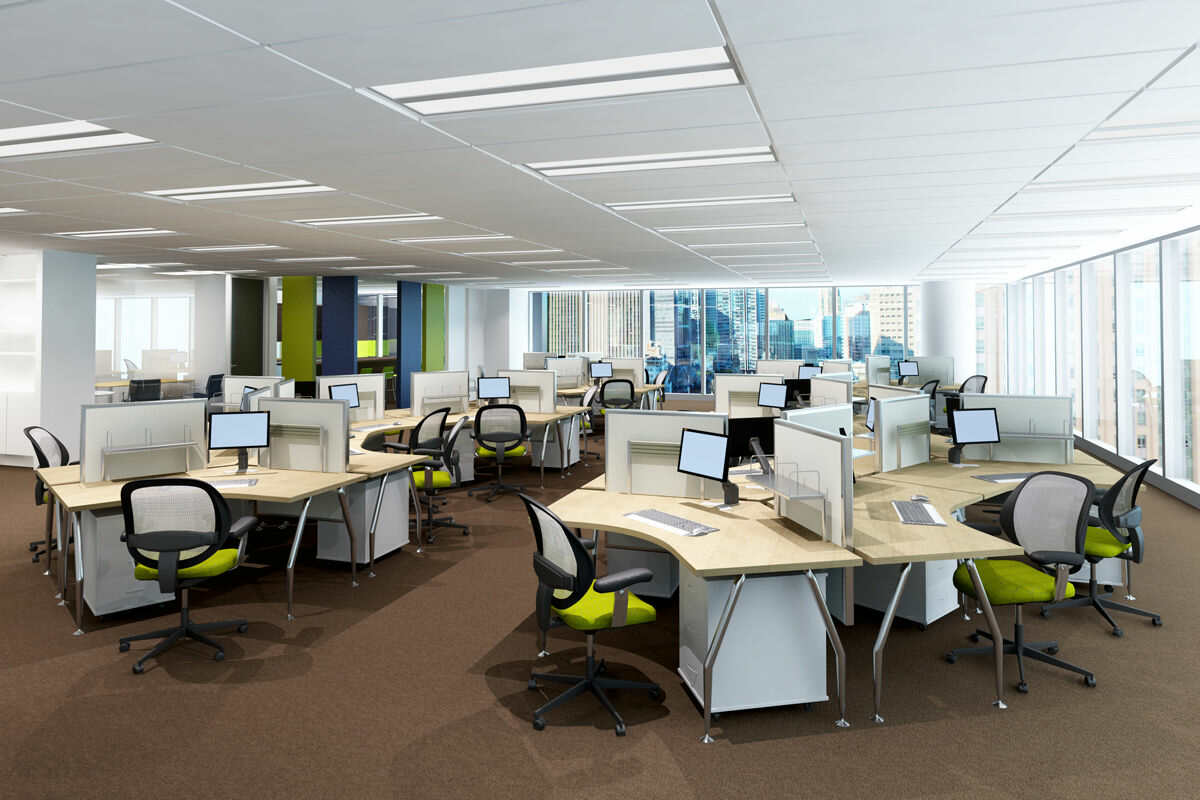 Why choose Clever Cleaning Services ?
Flexibility – it is an hourly-based service with daily, weekly, fortnightly or monthly visits.
No minimum terms – the contract can be ended whenever you want at no extra charge, we just ask for a 7 days notice.
The same cleaner all the time – if a sick leave occurs, a replacement one will be arranged.
Each employee is vetted, insured, and wears a badge and uniform.
A dedicated account manager is at your disposal and ready to assist you.
An emergency phone line is available.
A reliable solution for your busines

We know how busy and immersing business can be, so when considering regular office cleaning in Manchester, here's a few things you can be sure of with Clever Cleaning Services :
We will make an arrangement for a professional to come and have a look in order to prepare an estimate.
You will get a quotation within 24 hours after the visit.
An account manager is appointed. They will be up to date with your service requirements and schedule.
You get the service when and how you want it which lets you concentrate on your business.
Please note: You can also receive a quote over the phone. For that, we will need to know how many people are working in the building, types of flooring, the number of floors, meeting rooms or kitchens, and any special requirements you may have.
We follow a plan, just like you do
No business is successful without making a plan. The same applies to workplace maintenance, and just like each company is different, so is each office cleaning contract or project. We have designed a checklist and follow some essential rules to make sure nothing is missed or overlooked. session, you can arrange in what sequence the tasks should be done or simply put them on a rotating basis. Each session is based on:
vacuum, dusting, and mopping throughout the premises;
bathroom and toilet sanitising;
sink, mirrors, bench tops, shelves, drawers, dishes/cups, picture frames, window frames, cupboards;
chair cleaning;
emptying bins;
windows (from the inside and where reachable).
Our goal is to be invisible while doing our job and not disrupt your office life by any means, yet, to leave noticeable and satisfactory results after each and every visit. Where possible, our work is carried out outside of your normal operational hours.
We have a growing list of clients
If you're looking for Cleaning in Manchester, look no further than Clever Cleaning Services !