Looking for a reliable commercial cleaning company in Manchester?

What is it we do
Looking for a professional commercial cleaning company in Manchester? Here are four key questions to consider:

Are the cleaning operatives properly vetted, trained and continually assessed?
Are the managers motivated?
Is the company totally Health & Safety compliant?
Is the business committed to managing its carbon footprint?
Clever Cleaning Services are a family owned business and always deliver spotless results with our dedicated team of Cleaners.
Services We Offer

coverage and local teams you can rely on us to provide services that work for you. From office, retail and industrial cleaning, to hygiene units, consumables and window cleaning we ensure that nothing is missed.
We are constantly working to establish ourselves as the most respected and sought after commercial cleaning company in Manchester and beyond.
We act with integrity towards our staff, our clients, the community and the environment and continually look to provide the best quality experience with regards to our cleaning and our customer service. We always act with honesty, openness and do what we say we will do. We aim to meet or exceed the expectations of the client, no matter how big or small the job is.
We can confirm our commitment to our clients by delivering consistent, high quality products and services backed by a dedicated and enthusiastic personal service and the support of a family run company.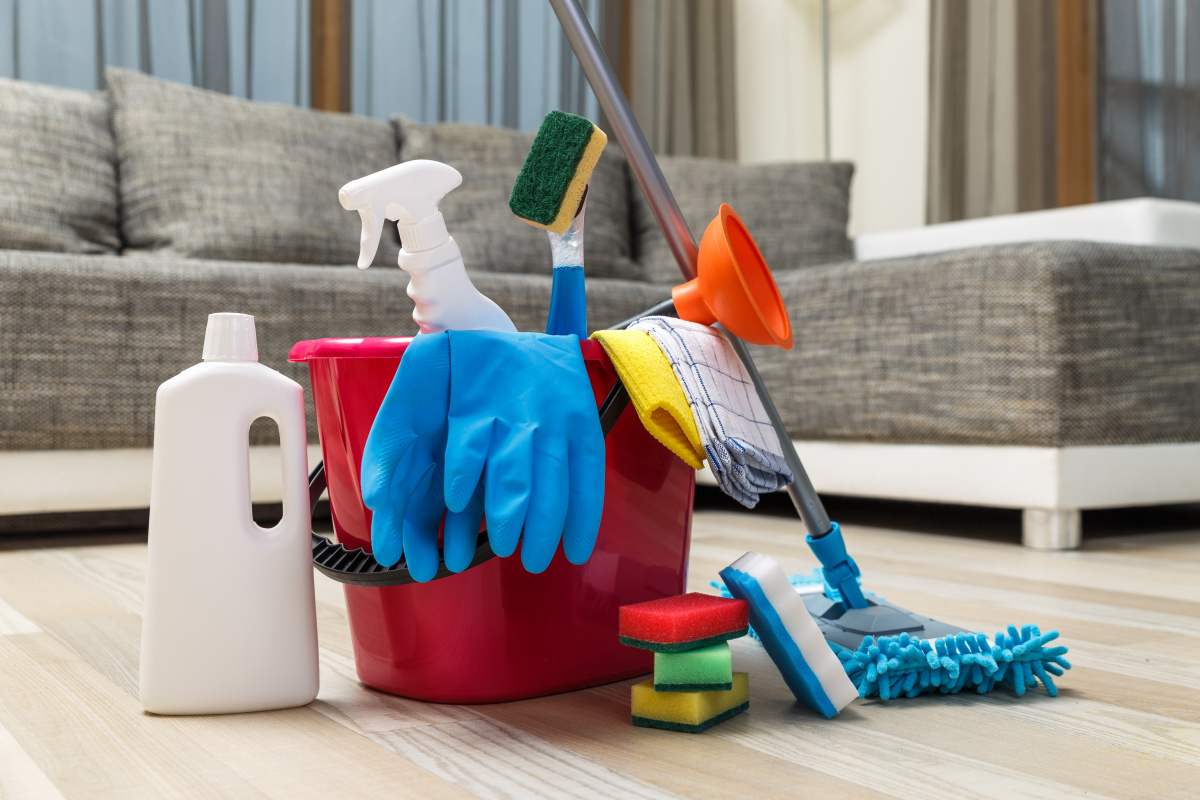 4 Things to look for in your commercial cleaning company
A pro-active approach to Health and Safety.
A dedication to support staff and their development.
A performance scoring system that can be shared with you, the customer.
A strong desire to make colleagues and clients feel valued.
Clever Cleaning Services are proud to advise that we cover all of the above at the very least. Dedication and professionalism is at the absolute core of our business.
Contact us today to discuss your requirements.
We have a growing list of clients
If you're looking for Cleaning in Manchester, look no further than Clever Cleaning Services !