Not just another contract cleaner in Manchester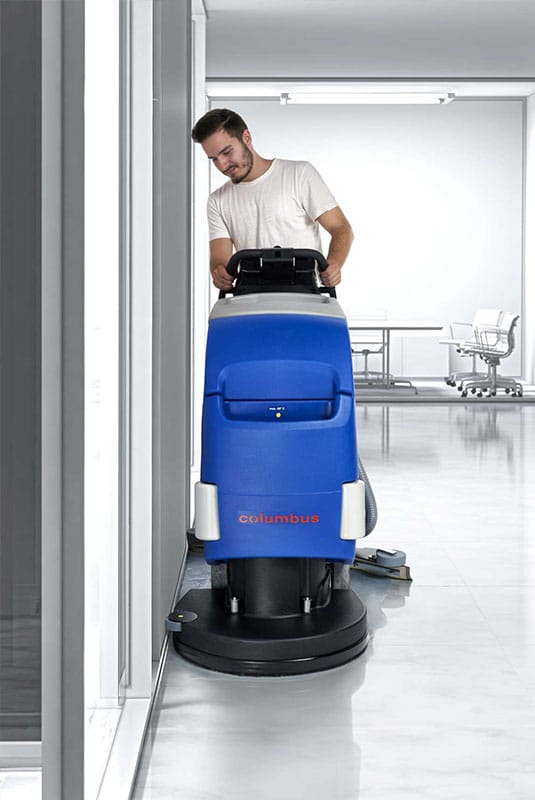 What is it we do
Clever Cleaning Services provides a professional and quality contract cleaning service to the office, factory, medical and educational sectors. We look after customers throughout Manchester and the surrounding areas.
With strong family values and service excellence throughout our business, we work to empower our staff to fulfil their potential, so our customers receive the care and support they deserve. With an ethos for honesty, kindness and understanding, we seek to improve in everything we do. By carefully selecting the very best people, we ensure that our personal attention always exceeds your expectations.We aim to be the number one go-to contract cleaner in Manchester by delivering results that will delight you and save you valuable time and money.
As well as being a contract cleaner in Manchester, we also offer general office cleaning, commercial carpet cleaning, hard floor cleaning, one-off cleaning and many more related services.
Our passion equals professionalism
We are extremely passionate about the service we provide and committed to looking out for our clients. We look to achieve excellence and have successfully gained the ISO9001 quality standard and ISO14001 environmental accreditation. Our eco-friendly policy ensures we do our bit for the environment and we continually look for new ways to improve what we do.

Our passionate and committed staff are all fully trained and supported to ensure they can provide the highest quality services.

We treat our staff with the utmost respect and trust and have created a positive and friendly work environment, resulting in many members of staff working with us for more than 10 years. We support the growth and development of our workforce to ensure Clever Cleaning Services is at the fore-front of the cleaning industry.

As part of our workforce, we have dedicated Operations Managers who carry out regular and meaningful site audits to provide you with an immediate report. This report will keep you up to date and ensure a quality system is in place. In some instances, your cleaners will need keys and alarm codes, so it's important to have a quality system that works

Get in touch today to find out how we can help you by delivering excellent results for your business.
We have a growing list of clients
If you're looking for Cleaning in Manchester, look no further than Clever Cleaning Services !